Citizen Scientists

Investigating Cookies and App GDPR compliance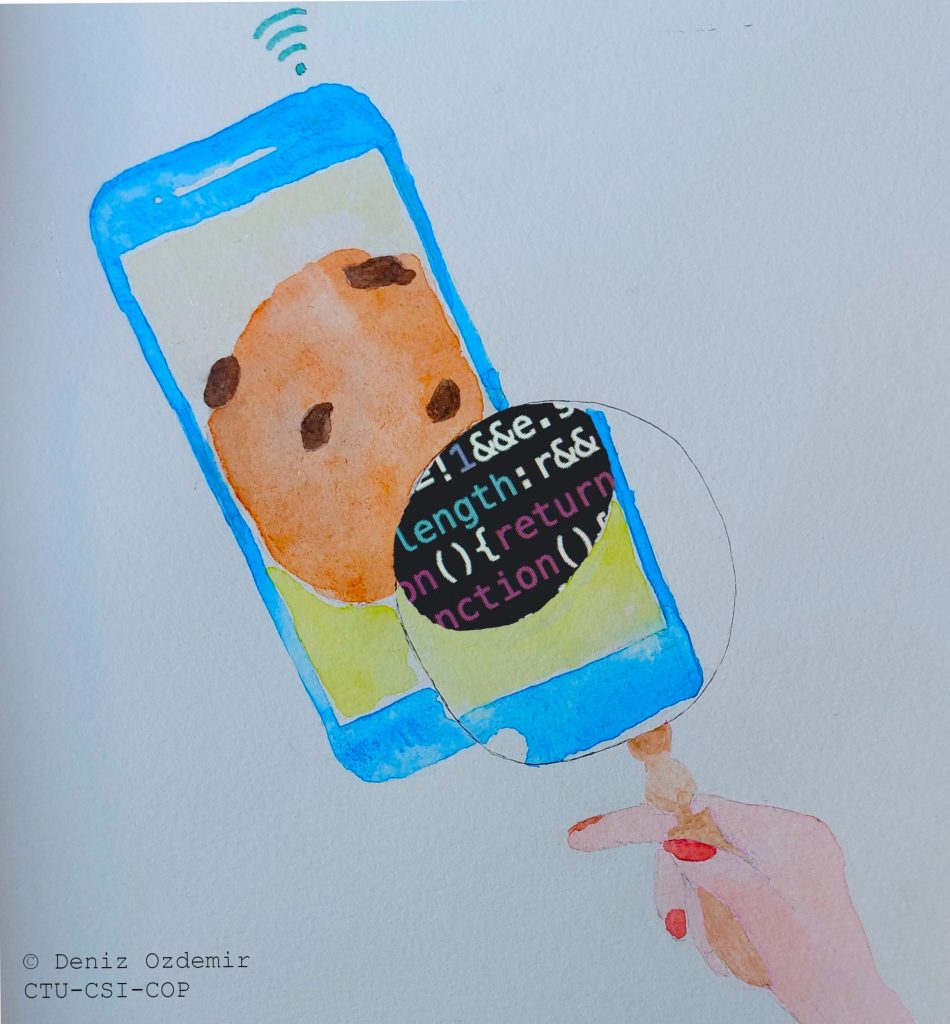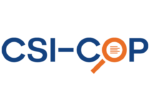 Překvapuje vás, že stejná webová aplikace může v jednom okamžiku 2 různým uživatelům nabídnout odlišné odpovědi na tentýž dotaz? Mohou za tím být cookies. Co dalšího ještě umí?
Project name:
Citizen Scientists Investigating Cookies and App GDPR compliance
—————————
——————————————————
Website:
www.csi-cop.eu
Supported by:
European Union, Horizon 2020
Programme:
H2020-SwafS-2019-1
Project duration:
01/2020 – 06/2022
—————————
——————————————————
Principal  investigator at CIIRC:
prof. Olga Štěpánková
Project Coordinator:
Coventry University, United Kingdom
Project Partners:
Bar Ilan Univertiy, Israel
Czech Technical University in Prague, Czechia
Immer Besser GmbH, Germany
Nok A Tudomanyban Egyesulet, Hungary
Oulun Yliopisto, Finland
Panepistimio Patron, Greece
Stelar Security Technology Law Research UG GmbH, Germany
Stichting Katholieke Universiteit Brabant, Netherland
Trust In Digital Life, Belgium
Universidad Autonoma De Barcelona, Spain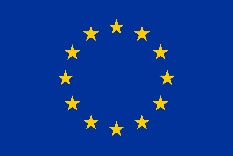 This project has received funding from the European Union's Horizon 2020 research and innovation programme under grant agreement No. 873169.
We are announcing a competition for the highest number of analyzes of the websites you use or are interested in. You can register for the competition by sending an e-mail to csi-cop@ciirc.cvut.cz with the password SOUTEZ.

In response, you will receive simple instructions on how to perform the analysis. 25 participants who by 30.11. 2022 send the highest number of analyzes to the above email, they will receive the game Cookie Mansion including the final episode as a reward. We will invite all participants to a meeting where we will discuss cookies, privacy in the digital world and the influence of social networks on society. At the same time, I will answer questions that come to mind while exploring the website.

The analysis consists of filling in the CSI-COP table for data collection, which can be downloaded here:
The CSI-COP project will investigate GDPR compliance to better understand how far we are being tracked-by-default as we use the Internet visiting websites and apps on our mobile devices. CSI-COP will engage citizen scientists to address the growing concerns in society around privacy issues, and the methods that attempt to ensure integrity in the collection and use of data.
CSI-COP's well connected eleven partner consortium made up of seven universities, one non-profit, two SMEs and one Association will promote and support the citizen scientists as role models, with the university partners inviting them postproject as pro-privacy champions. The unique findings on digital trackers uncovered by the citizen scientists will be systematically mapped by CSI-COP consortium producing a taxonomy of trackers. The tracker taxonomy will be used to create an online repository. The repository will be available as an open-access knowledge resource on trackers embedded in cookies and apps. The knowledge resource will be a tool useful for a variety of stakeholders including data protection researchers, GDPR compliance regulators, tech journalists, software developers, parents, teachers, higher education curriculum developers, and any organisation that provides computers for public use such as libraries.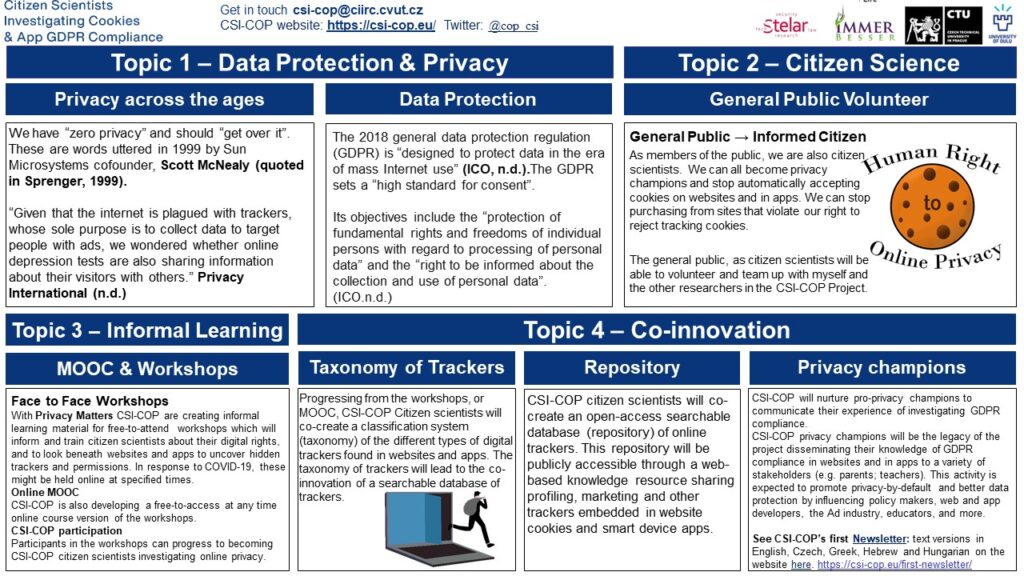 Our 3rd newsletter in English language is out!
You can access it by clicking this button and please note that the Czech translation is underway.
Our 2nd newsletter in English language is out!
You can access it by clicking this button and please note that the Czech translation is underway.
Our 1st newsletter in Czech language is out!
You can access it by clicking this button: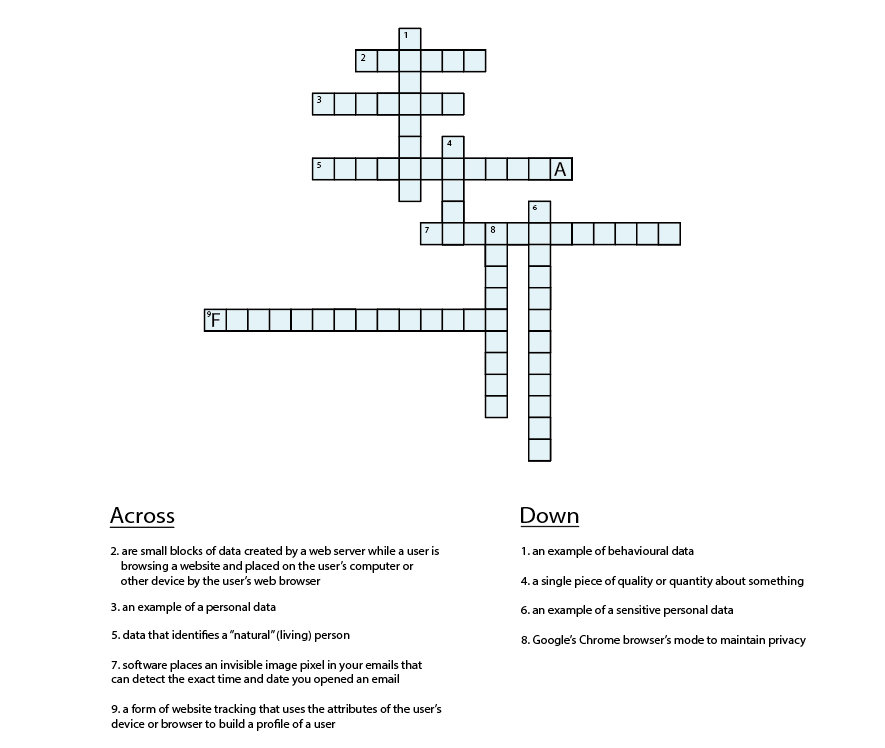 Learn about web cookies with our new online game
(under development)
Cookie Mansion – A privacy indie game
This game is inspired by the project CSI-COP (https://csi-cop.eu/) dedicated to investigating cookies and GDPR compliance. It will be released as episodes to increase awareness regarding privacy rights, web cookies and GDPR compliance.
A group of adventurers are going through a search mission to find their lost friend who was captured by the anonymous people. In each episode, you aim to collect as many clues as possible to save him while learning IT privacy concepts along the way.

As our citizen scientists, you will solve puzzles, riddles and variety of locked levels in order to find the secrets of the Cookie Mansion.

Each episode will be short and precise in this respect.
You can find the download links below:
The development is in its early stage, and we are looking forward to hearing feedback from you to answer your wishes.
For inquiries: deniz.ozdemir@cvut.cz
Install Instructions 
When you download .zip file, please go ahead and extract them
first, and when the extraction process is complete, check the contents of the
folder, where you will see a file, named as "game.exe". Once you double-click
on it, the game will launch right away.
It is possible to play the game by using arrow keys on the
keyboard, and you interact with the surroundings / look for clues around by
pressing the 'enter' key. If no dialogue pop-up window opens, then the item is
not interactive. For example, if you would like to speak to the guard of the
castle, you walk close to him, stand in front of him directly and then by
pressing enter, it will initiate a conversation. If you get close to a cat, or
trees, or other parts of the map, the interactive dialogues will appear.
Basically, you can just walk around, get close to the objects, and press enter
to see if the items will give you some clues or not.
1st episode: We can recommend for you, for example, you can first speak to
the guard, and then walk by the right side of the map by following the green
road, to try to go to the next village and then follow the instructions.
2nd episode additional explanations:
We recommend for you to look for clues and a torch to distinguish the environment that you are in, and then as you gather more information, progress through the rooms and follow the instructions.